When you need to find it in a flash, Pro Poly of America's TruckMade™ Storage Solutions can help by adding efficiency and organization to any fire service and commercial truck application. With multiple colors to choose from these storage solutions will complement your fleet and provide a professional look. Made from the same Polyprene® used in our tanks and body construction these storage solutions will endure a lifetime of use and abuse. Our solutions are completely customizable in any shape and size to fit your storage needs.
The ultimate in organization for your camper or RV. Bins, Trays, Shelves and other accessories are available to fit any need. Our storage systems help keep everything organized and in place and your vacation running smooth.
The farm can produce some of the harshest conditions under the sun. Our TruckMade™ Storage system can withstand the extreme cold and hot and can withstand the abuse the equipment takes on a day to day basis.
Saltwater can wreak havoc on most surfaces causing rust and corrosion. Our TruckMade™ Storage system can withstand the saltwater and is corrosion free. It is so durable it will not crack, dent, or rust. Perfect for those days on the water.
You work hard and you need equipment you can count on. Our TruckMade™ Storage system will not only keep your tools and equipment organized it will stand the test of time. Our surface is also chemical and oil resistant.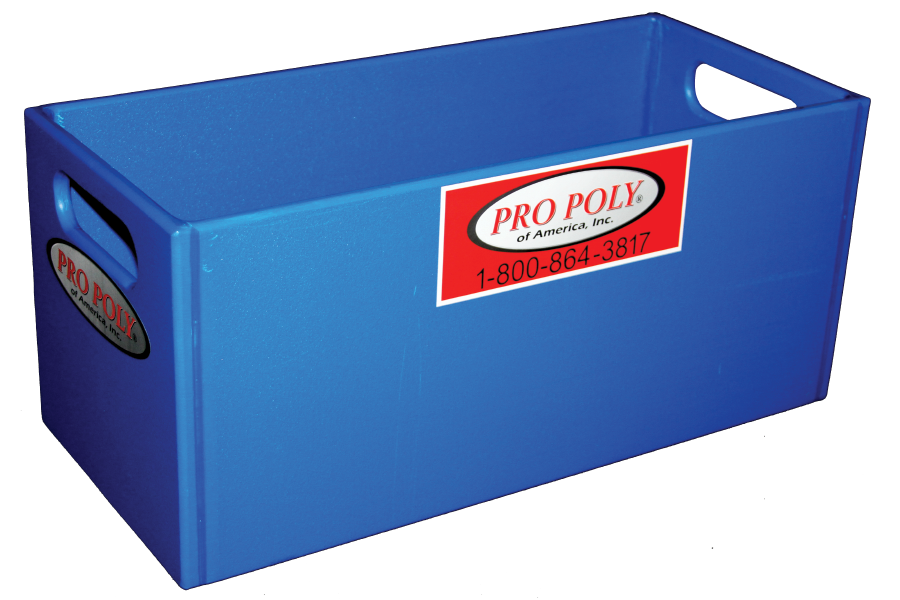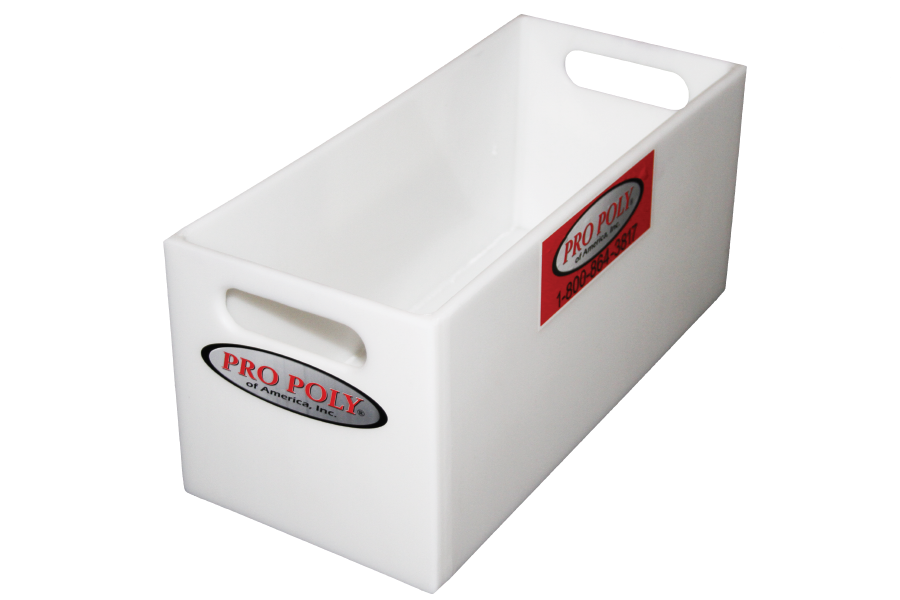 We have a wide variety of standard size bins and trays in a wide assortment of colors. Products are available in white, black, yellow, blue, and green. These bins and trays are the perfect accessory for your truck as organization is critical when you have to find that right tool. Made from strong durable Polyprene™, these storage bins will not dent, ding, crack, rust, or corrode. Simply stated this product will withstand the test of time. Call us today to see how we can help you stay organized and efficient.
Standard Sizes Available
10″ W x 10″ H x 22″ L
12″ W x 8″ H x 14″ L
12″ W x 12″ H x 18″ L
12″ W x 12″ H x 28″ L
13″ W x 6″ H x 24″ L
15″ W x 14″ H x 23″ L
18″ W x 12″ H x 28″ L